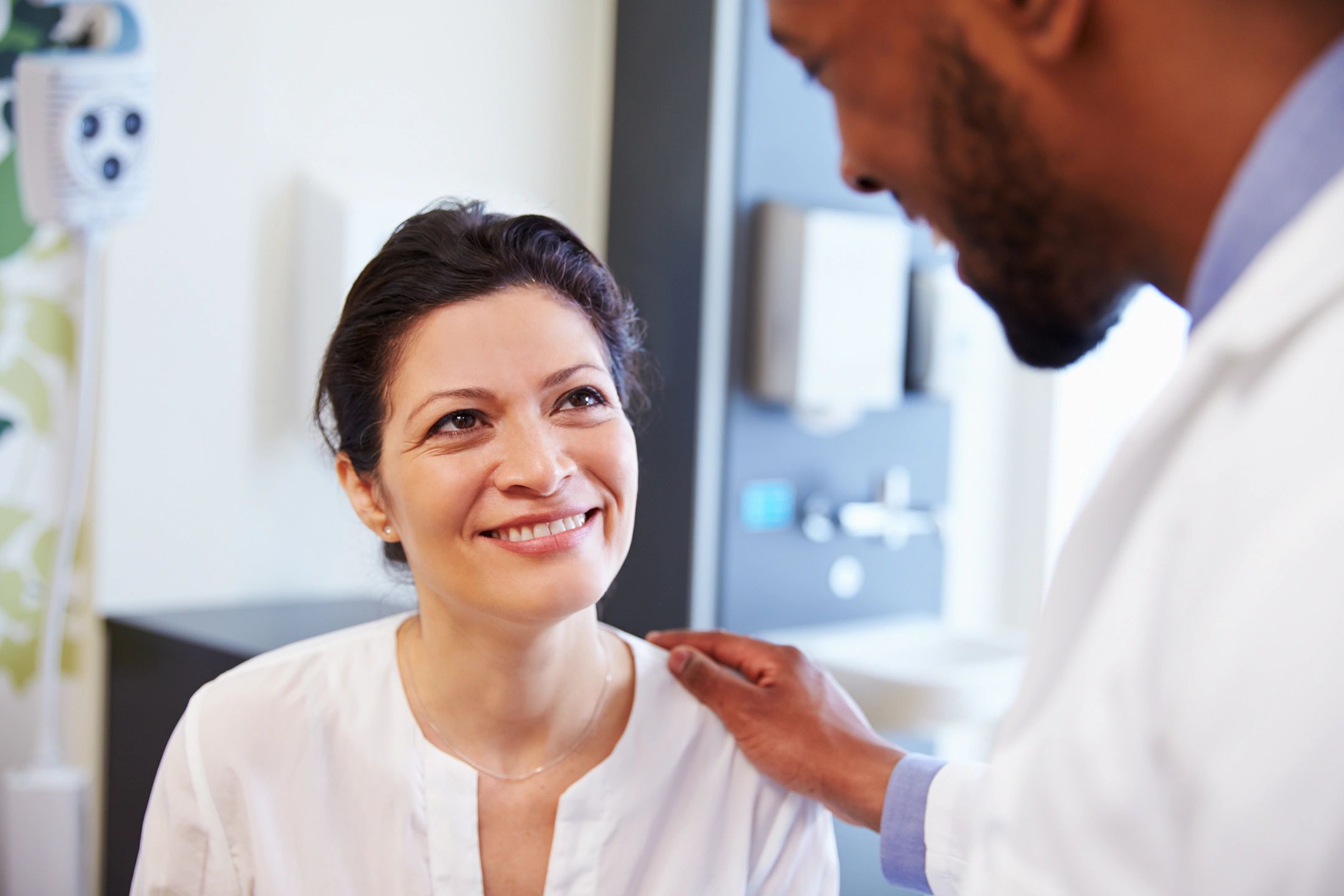 Our Approach
We focus on novel methods for improving the detection rate for diabetic retinopathy prior to eye examination (whether in-person or via teleretinal screening) and for speeding up the triage process when digital retinal images are available.  We propose methods for improving patient screening rates that are multi-faceted, and more likely to succeed than a single approach.
Meet the Team
We are committed to producing solutions that assist clinicians as they seek to prevent avoidable blindness from diabetic retinopathy in their patients, especially within medically underserved settings.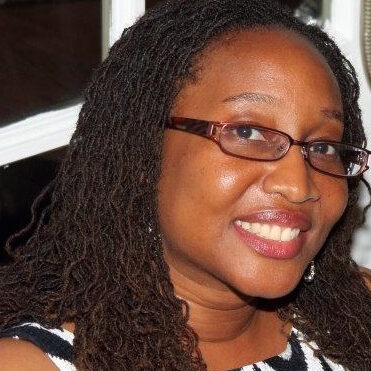 Lola Ogunyemi, PhD
Principal Investigator & Director of the Center for Biomedical Informatics
Dr. Ogunyemi is the Director of Charles Drew University's Center for Biomedical Informatics, an Associate Professor in the Department of Preventive and Social Medicine at CDU, a co-leader of the UCLA Clinical Translational Science Institute's biomedical informatics program, and an Associate Adjunct Professor of Radiological Sciences in the David Geffen School of Medicine at UCLA.  Her research interests include computerized medical decision support, reasoning under uncertainty, 3D graphics and visualization, and machine learning.  She is currently focused on developing and evaluating novel computerized decision support systems for different biomedical domains, including diabetes, trauma, breast cancer, depression, chronic kidney disease, and HIV.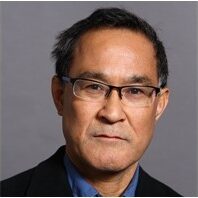 Ricky Taira, PhD
Professor, UCLA Department of Radiology &   Co-Founder of the Medical Imaging Informatics group at UCLA
Dr. Taira is a Professor of Radiological Sciences at UCLA, and a founding member of the UCLA Medical Imaging Informatics (MII) group.  Over the past 15 years, his research has been on medical natural language pro-cessing (NLP), facilitating the automated identification and structuring of content contained within free-text reports in clinical records.  Dr. Taira's recent work has focused on the extraction, codification, and the structuring of the full range of patient documents (e.g., admission and discharge; oncology consults; radiology; pathology; surgery).  His experience in medical NLP will be leveraged to apply existing information extraction (IE) and NLP methods to extract clinical features and phenotypes from patient records.  In particular, Dr. Taira will lead the UCLA group in the process of extracting image features from the retinal images, and subsequently grouping these individual features into higher semantic-level clusters.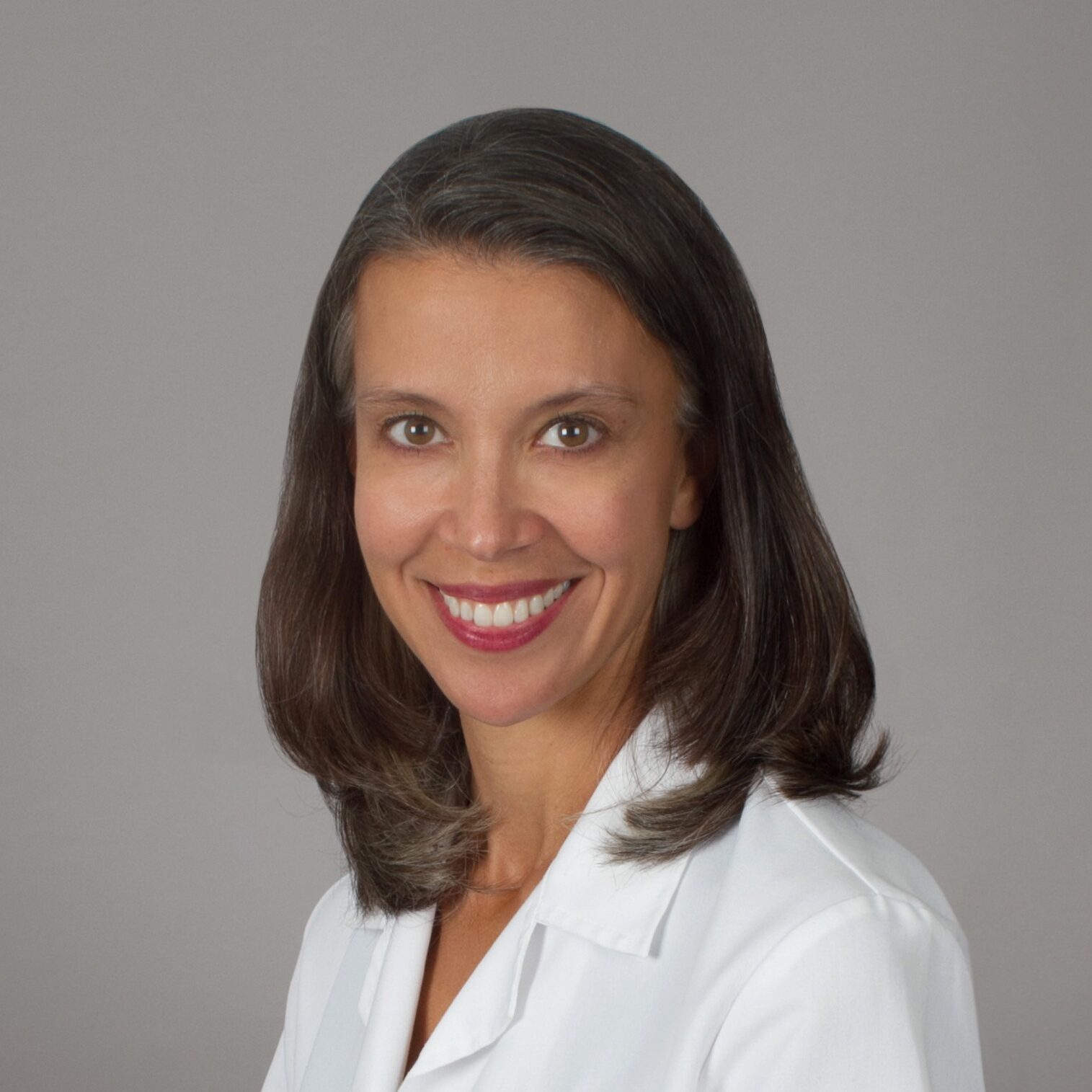 Lauren Daskivich, MD, MSHS
Director, Ophthalmology and Eye
Health Programs for
LAC DHS
Dr. Daskivich leads a DHS-wide Eye Health Program that seeks to coordinate and expand eye care services for LA County patients.  She is also the Director of the DHS Teleretinal Diabetic Retinopathy Screening Program and the Chair of the Ophthalmology Specialty-Primary Care Workgroup, as well as an Assistant Professor of Clinical Ophthalmology at USC.  Her research and policy interests include developing and evaluating interventions to improve eye care delivery to at-risk populations.
Learn More...
Familiarize yourself with the symptoms of diabetes, how to get screened for diabetic retinopathy, and available treatment options.